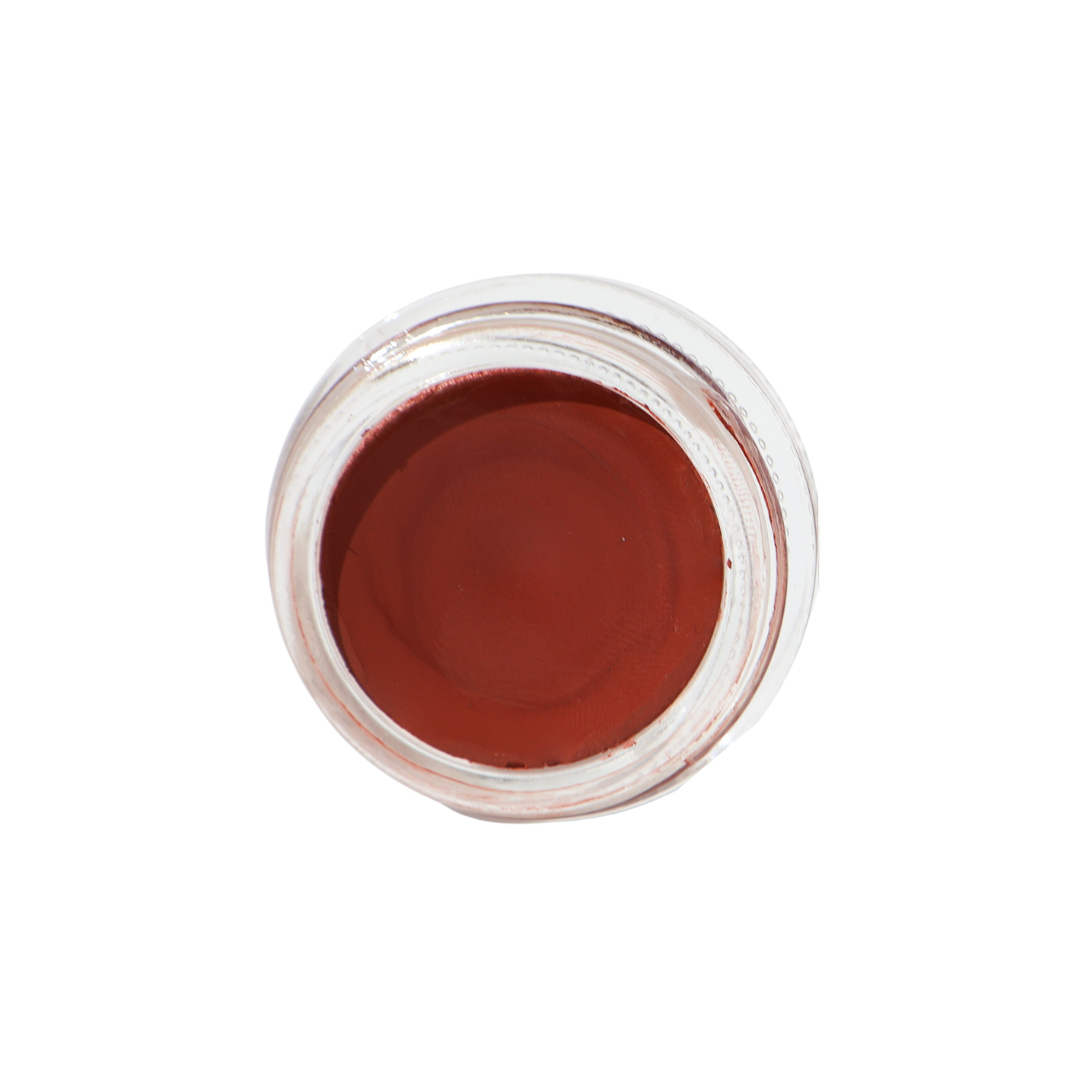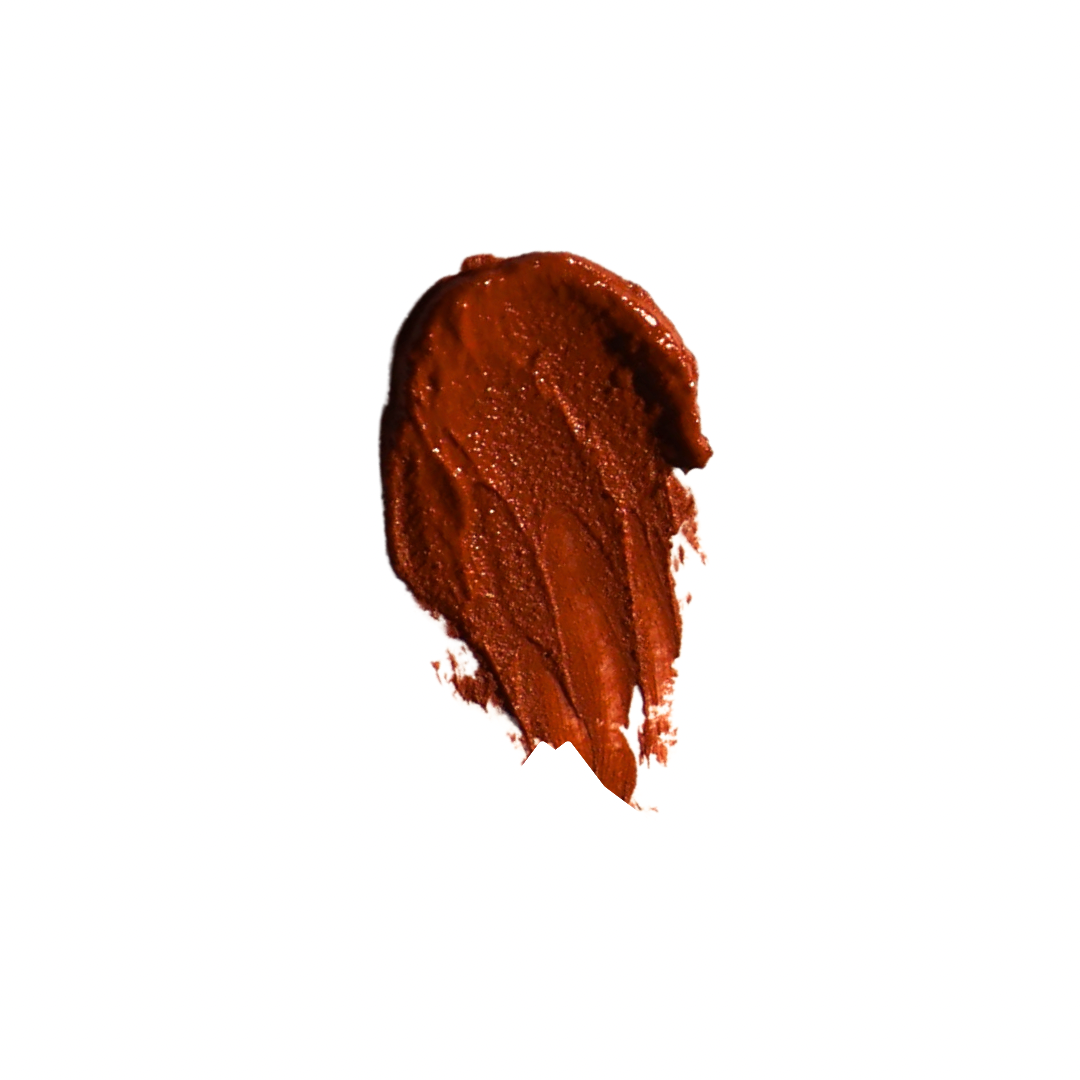 The perfect milk chocolate brown shade!
Cookie is Nudie Rudie's big sister, a couple of shades darker - but just as creamy, highly pigmented and easy to use.
At last, a buildable lip and cheek colour that protects your skin! Our Lip & Cheek Tints contain organic beeswax, jojoba and amino acids; these natural ingredients create a protective barrier on your skin, as well as reducing dryness, calming irritated skin, aiding in skin hydration and more.