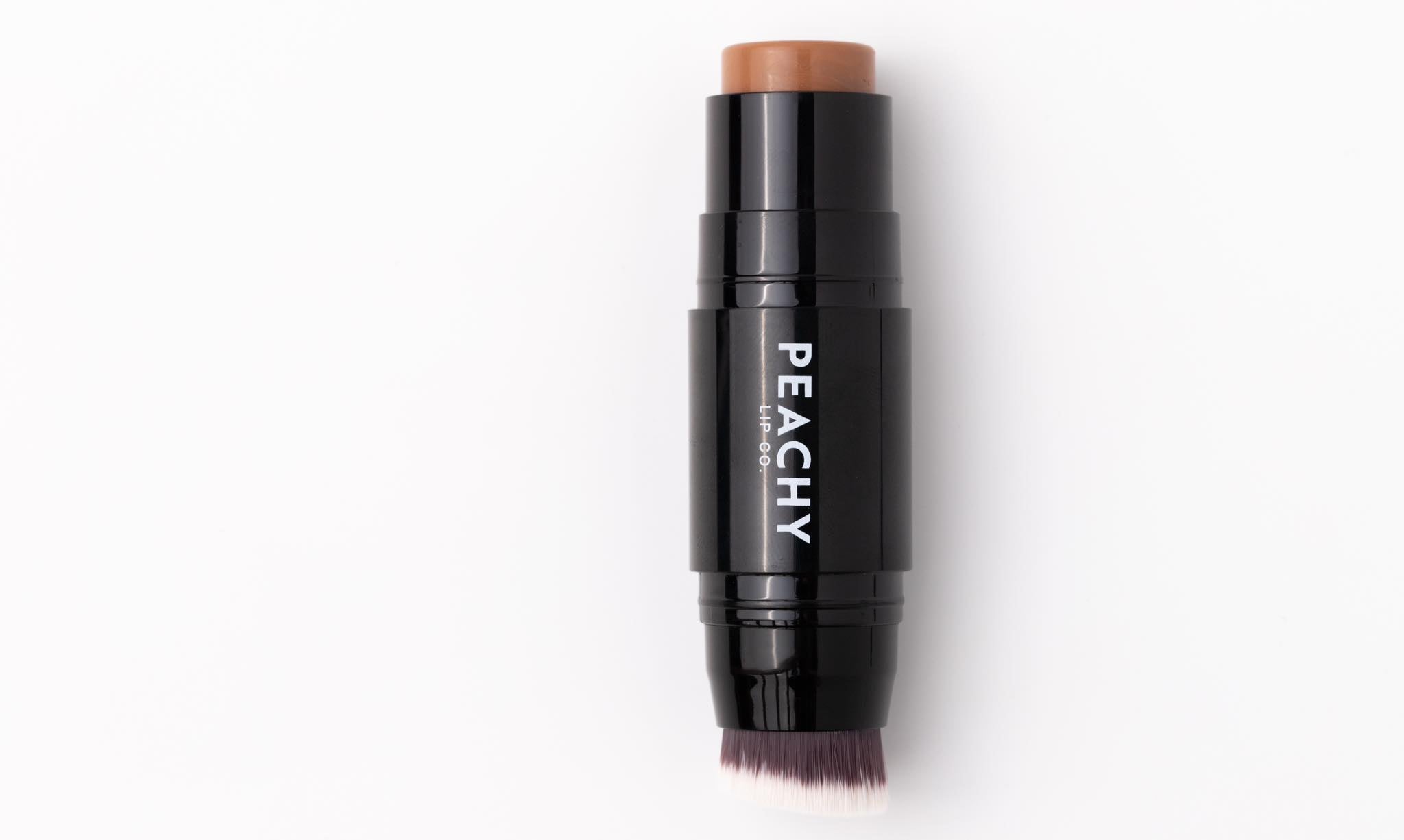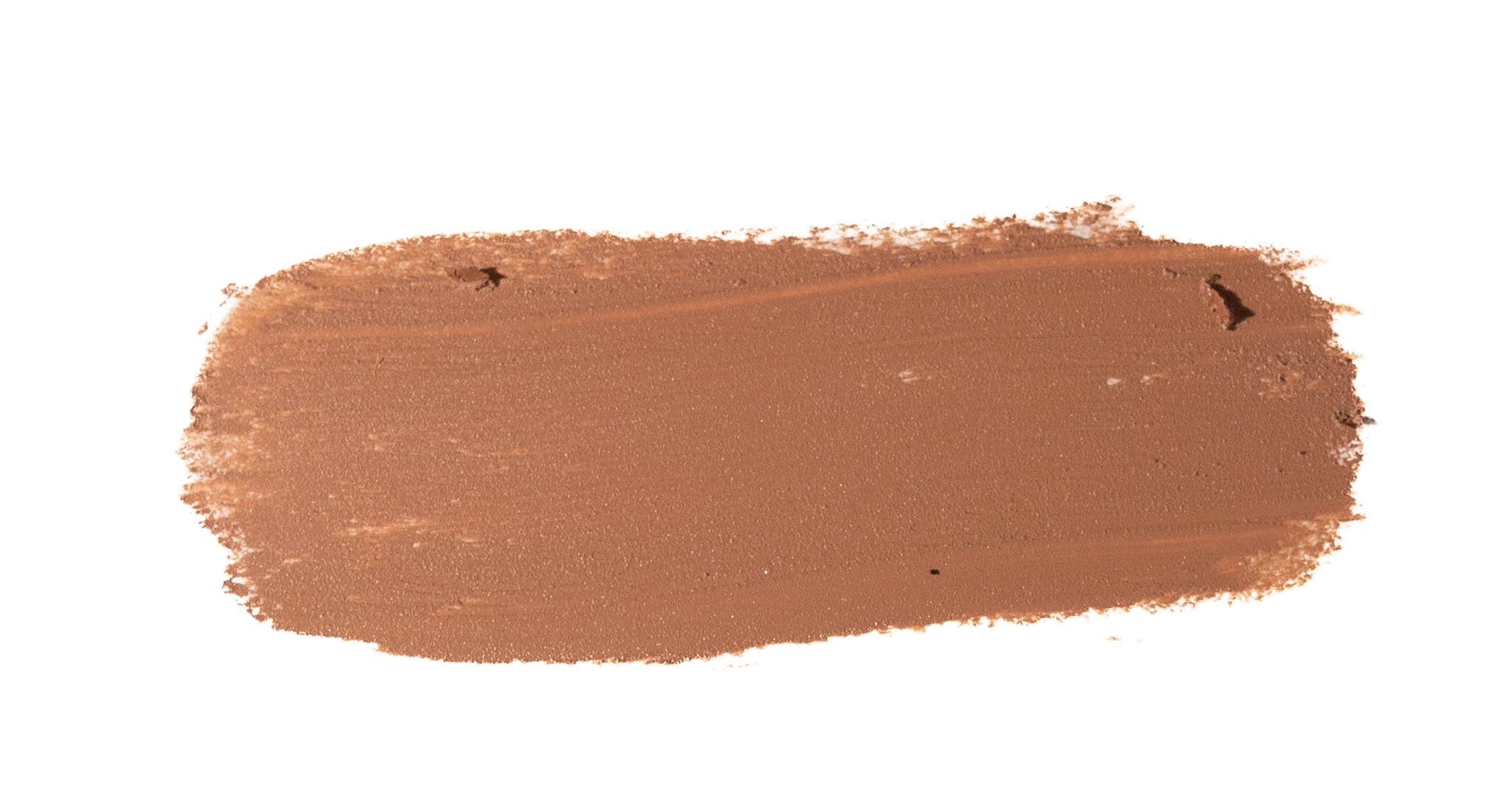 Already love a good contour? Never used it? Scared to try it?
This is for YOU. Super easy to use, whether you're a contour pro or a complete newbie.
Twist the bronzer stick to reveal the product and apply a swipe anywhere you'd like to add definition - lower cheekbones, top of your forehead, jawline, then blend with the handy brush on the other end - or your fingertips, a brush, or beauty sponge.