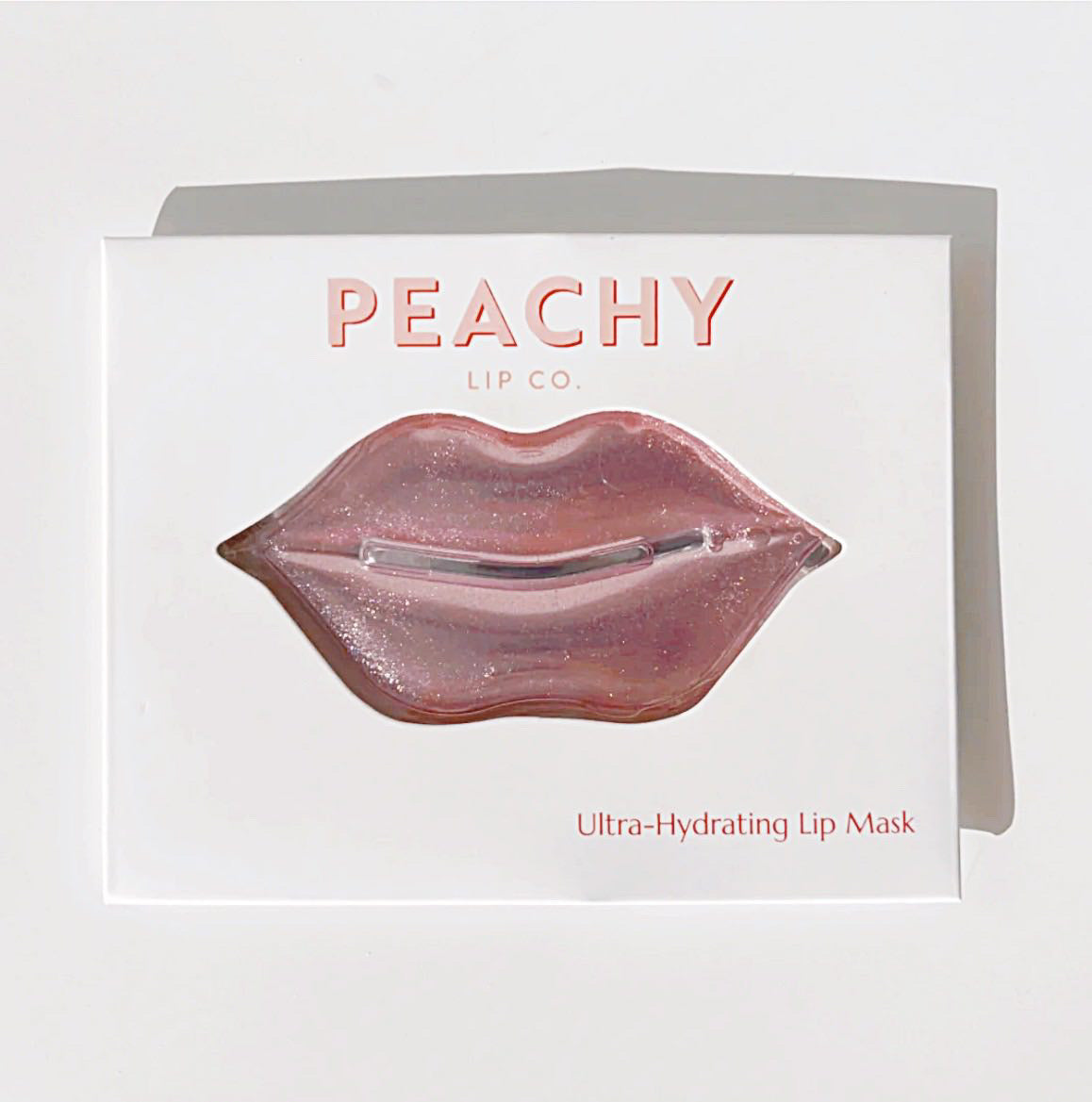 If your lips are needing a bit of extra hydration, or you're simply keen for a bit of a self care moment - we got you!
Our Ultra-Hydrating Lip Mask contains licorice root extract to soothe your skin, matricaria flower extract to heal & protect, and rosemary leaf extract for anti-aging properties - plus lots of other goodness. 
Your lips will feel lush & hydrated after this treatment!