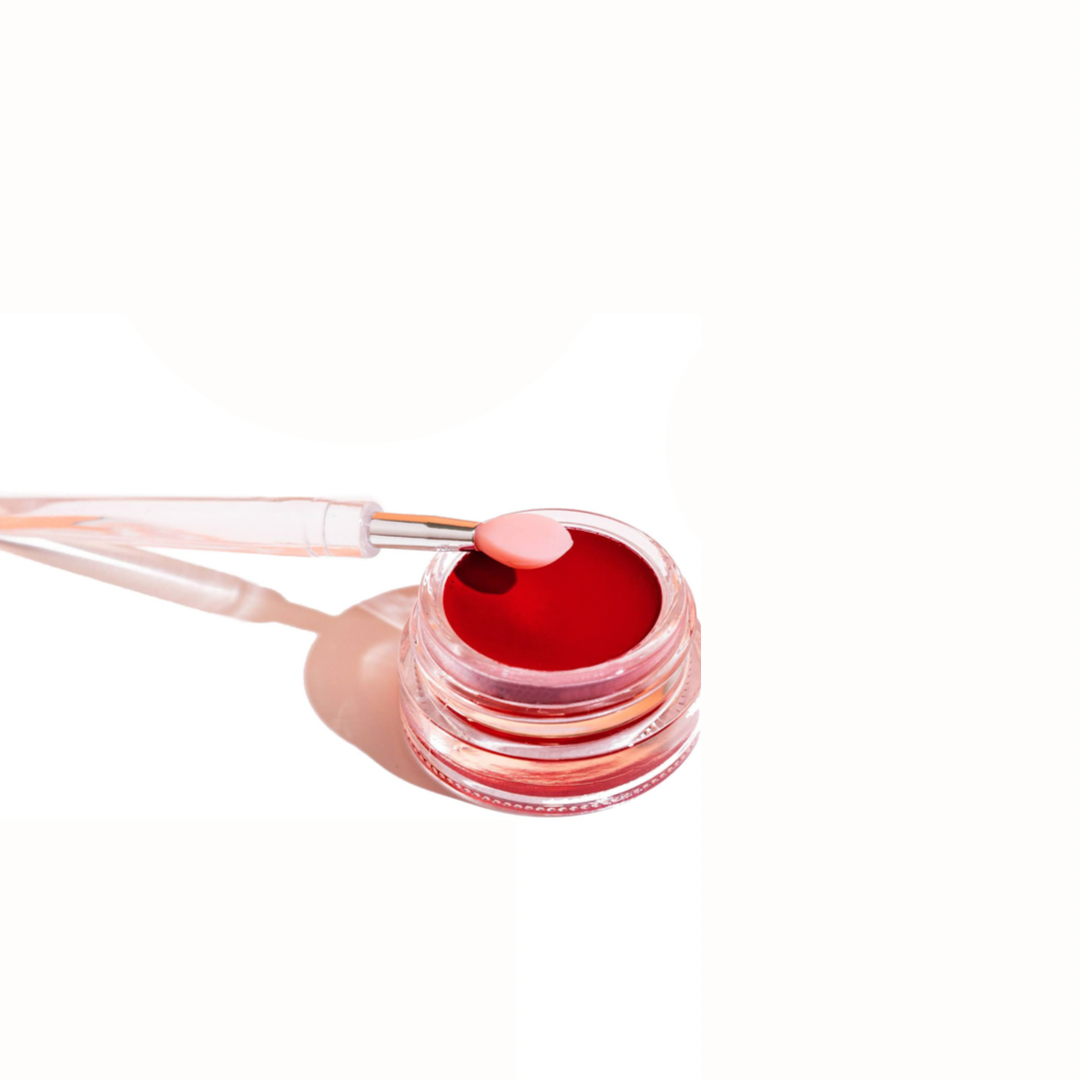 Apply your lip colour with ease with our silicone Lip Brush. Easy to use & much easier to clean than standard lip brushes.
Simply swipe your lip colour on, wipe the silicone head clean, pop the lid on and you're good to go - super hygenic and no mess!
Brush length from end to end: 10cm
Handle length: 7cm.