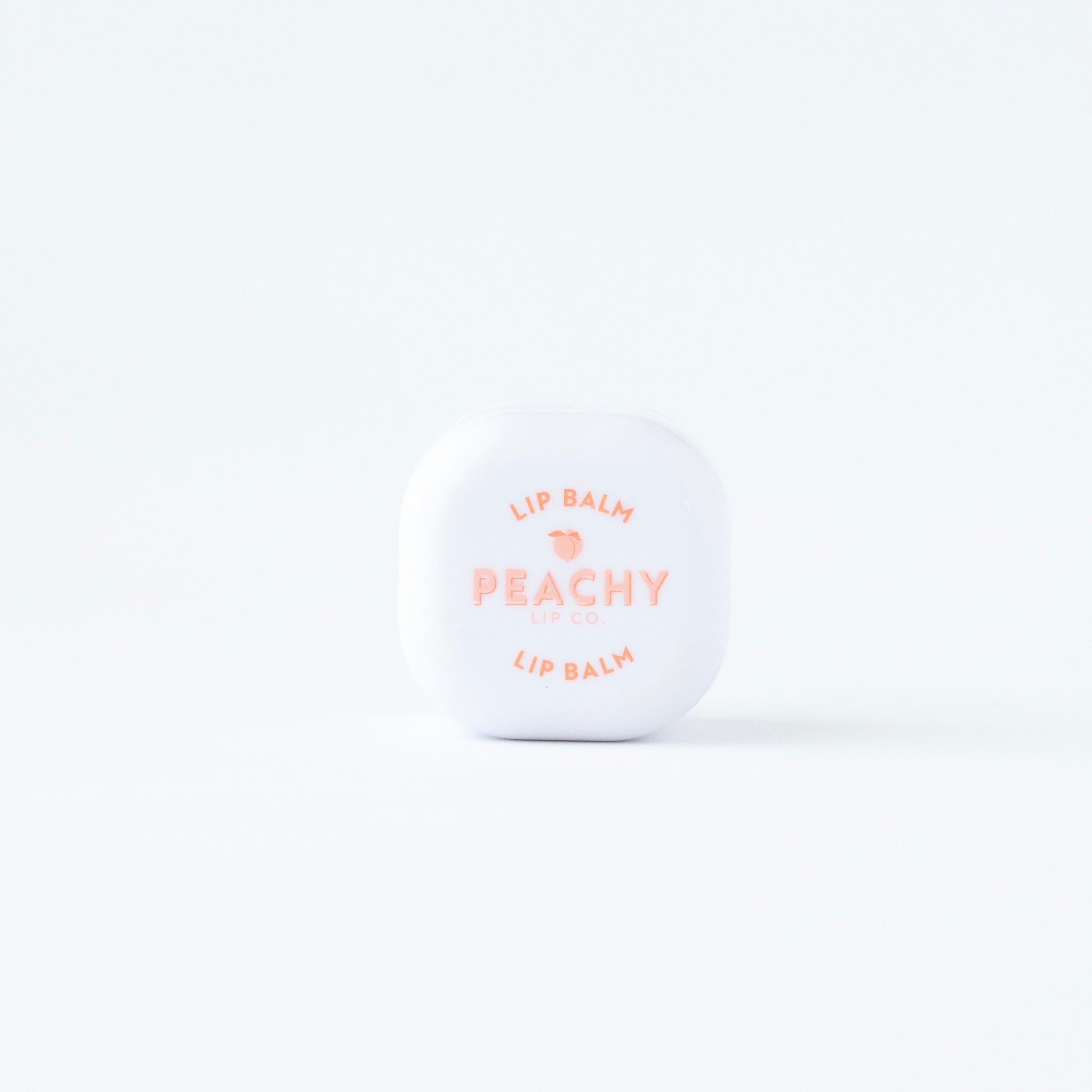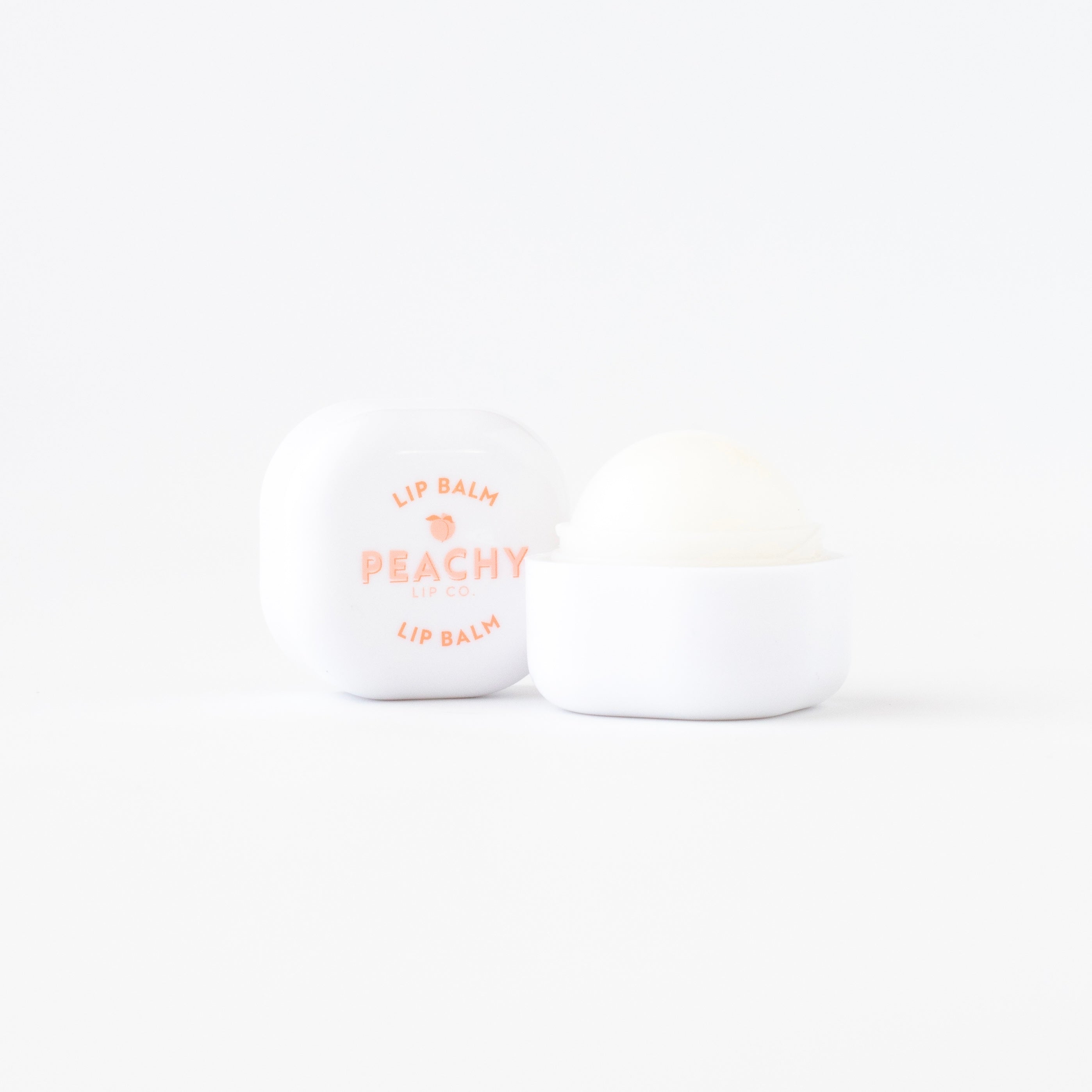 Best Ever Lip Balm - 3-pack
They say "good things come in threes" and we couldn't agree more!
Your favourite Best Ever Lip Balm, now available in a 3 pack; keep one at your desk, one in your handbag, one by your bed... wherever you want! Or gift them to your friends and family - they'll think YOU'RE the Best Ever.
Moisturising ingredients include Shea Butter, Grapeseed Oil and beeswax.
Best Ever Lip Balm - 3-pack