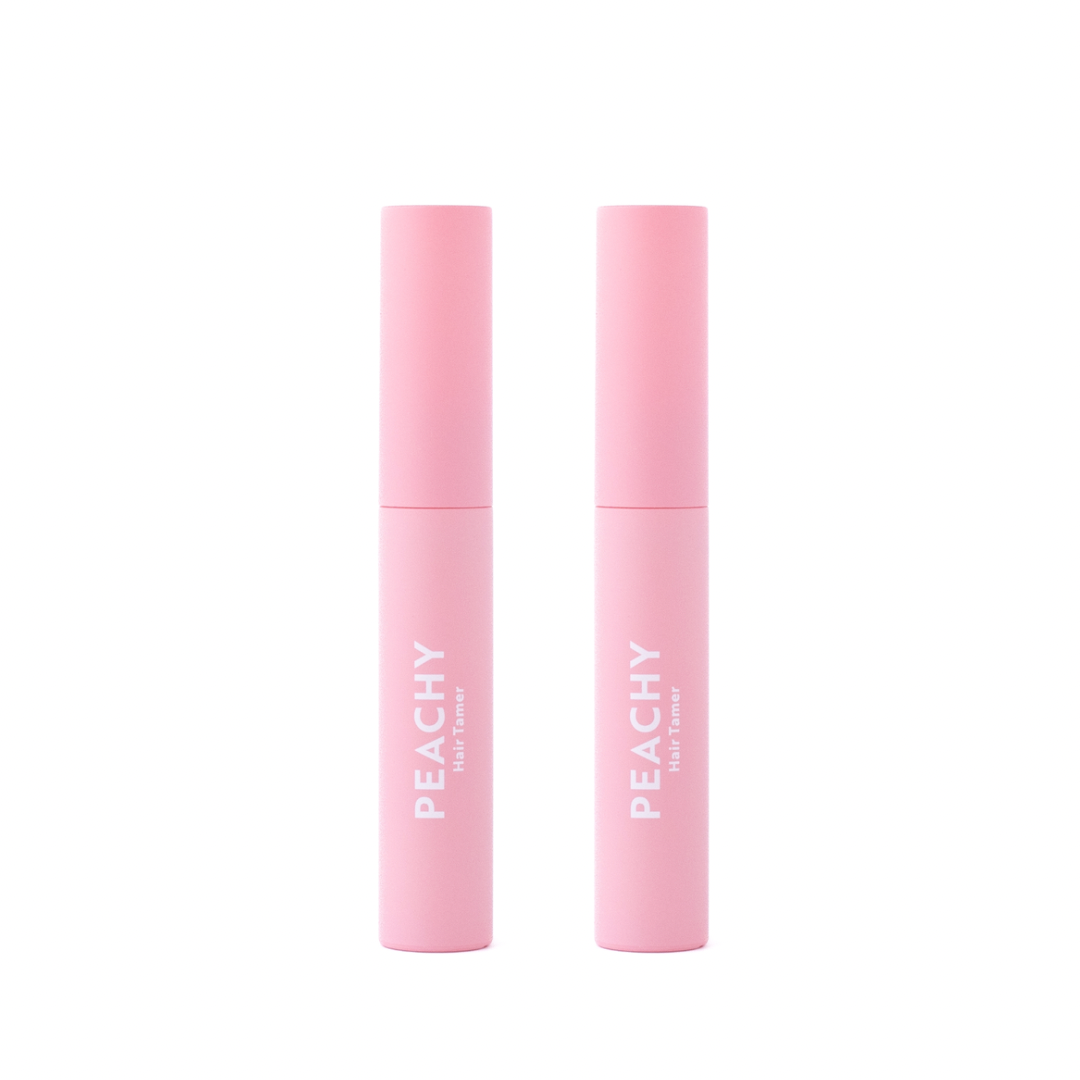 Hair & Brow Tamer - 2 PACK!
Have a good hair day, every day (x 2)!
Now you can tame those pesky fly-aways and baby hairs, and achieve a sleek, tidy hairstyle every time.
Even swipe this magical little wand through your brows for a stay-in-place result all day long ✨
Cruelty free & vegan, you can be sure that your hair is being looked after - while looking' good!
Anti-frizz, non-greasy, light and nourishing.
HOW TO USE:
1. Apply Hair Tamer brush in a sweeping motion from the roots of your hair (or inner end of brow). Avoid using too much product at first, you can always add more.
2. Brush and style your hair as desired!
Hair & Brow Tamer - 2 PACK!